DMK Knowledge
What is a Divorce Settlement Agreement?
A Divorce Settlement Agreement is an agreement between a husband and a wife that includes the terms of the divorce. It is established when the terms are negotiated between spouses, often, but not exclusively with the help of legal advisors or mediators, rather than by a judge.  Upon signing the divorce settlement agreement and upon acceptance by the court, it is incorporated into a document often referred to as a Divorce Decree (Final Order of Dissolution or Final Judgement of Divorce).  A Divorce Decree is the formal, legal dissolution of marriage.  It is enforced by a court order which means failure to adhere to the terms of the order result in contempt of court. 
DMK Knowledge
Is there a way to change my Divorce Decree?
Modification
In some cases a modification can be requested based on one or more consistent, material changes in circumstances and/or the best interest of the child(ren) (e.g. job loss or transfer, chronic illness, changes in financial situation, etc.)
In most states, to initiate the process, a motion to modify would be filed in the same court that issued the Final Judgement of Divorce (Divorce Decree). 
There are state specific guidelines as to what qualifies for a possible modification and what terms of the judgement may be modified.  If both parties are in agreement and the court feels sufficient time has passed since the original order was established, the modification is relatively straight-forward.  A judge must still approve the request for modification.  If both parties are not in agreement, the case is more complicated costly and time consuming.
Modifications are usually for spousal or child support, custody/visitation.   Most often, the courts will not modify the terms of the decree regarding marital property division.  In some states, exceptions may be possible (e.g. both parties are in agreement to modify those terms, the decree includes the possibility of modification of those terms) but a judge must still approve the request.
A request may not be approved if it has been filed to soon after the date of the original order and/or the terms were established in a settlement agreement rather than by a judge.
The law is complicated
As always, state laws vary as do individual cases; consult a local attorney for details and/or the local courts for filing instructions.
Appeal
An appeal is specific to wrongdoing rather than changes in current circumstances.
One should consult with a local attorney for clarification of permissible grounds in his/her state and further understanding of the laws as they pertain to his/her reason(s) to overturn the court order (e.g. the court made an error when applying the law to the case or there's new evidence).
In most states there is a limited time period (anywhere between 30-90 days - state specific) to appeal.   It's uncommon to win an appeal of a divorce judgement that's been fully executed by both spouses and approved by the court. This is especially true if the terms were established in a settlement agreement between both spouses.
Editor's Choice Award
"One of the most comprehensive books for anyone considering divorce" -DMK Editor
Well reviewed by The New York Times, Newsweek, The Washington Post, Library Journal, USA Today, Time Magazine & Los Angeles Times
Divorce & Money: Make the Best Financial Decisions During Divorce
Divorce must-haves for each spouse!
It's like having your own personal divorce coach!
This organizer keeps you on track and organizes relevant paperwork associated with your divorce
---
Make copies of all family, legal and financial documents so each spouse can permanently store their set.
Portable file box perfect for taking to attorney's office, accountant, financial advisors and court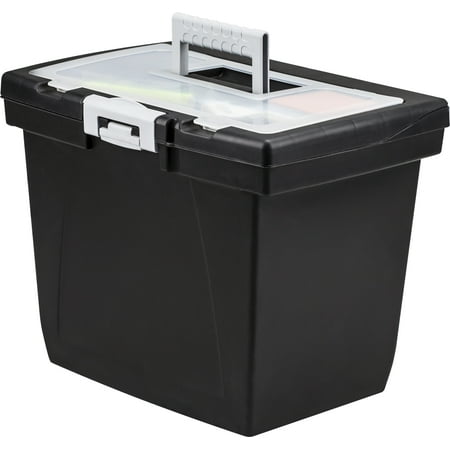 ---
Optional document folder
Great for co-parenting communication, keeping track of kids schedules and homework. When you send the kids for visitation, the folder goes with them.